States fight Trump commission's effort to gather voters' personal data
An effort to gather voters details to prevent alleged fraud has been met with a furious backlash, as states fear an attempt at mass voter suppression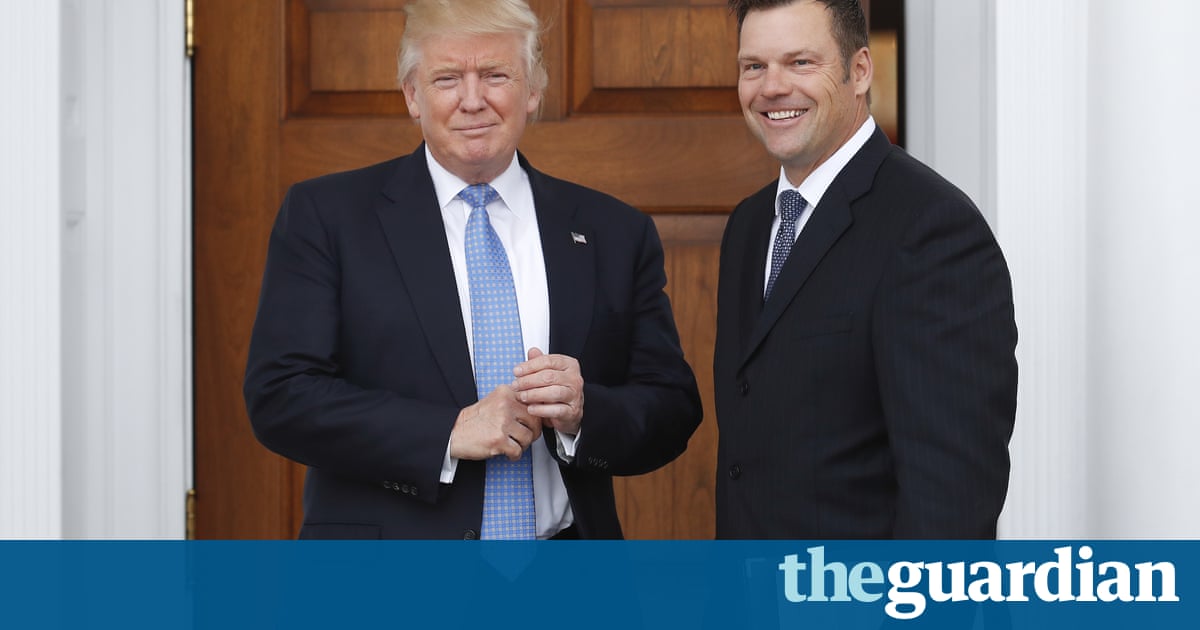 An attempt by Donald Trumps newly convened commission on election integrity to gather detailed information on the countrys voting population prompted a furious backlash on Friday, as at least 24 states either resisted the request on privacy protection grounds or flat-out rejected it as a backdoor effort at mass voter suppression.
In a letter sent to the states on Thursday, the commissions vice-chair, Kris Kobach, asked for comprehensive lists including names of voters, addresses, voting histories, party affiliation, criminal histories, military status and more. The letter did not spell out how the commission intended to use this information, but in an interview with the Kansas City Star newspaper, Kobach said he wanted to quantify different forms of voter fraud and registration fraud and offer solutions.
That set alarm bells ringing among election experts and voting rights activists who have followed Kobachs career as elections chief in Kansas and seen him cite the risk of individual voter fraud in reality, a negligible or non-existent problem as an excuse to pass controversial laws making it harder for many lower-income and minority voters to cast a ballot.
Many of them believe the commission has been set up to justify Trumps false claim echoed by Kobach and by the commissions chairman, vice-president Mike Pence that 3 to 5m votes were cast illegally in last Novembers election.
Californias elections chief, Alex Padilla, said his states participation would only serve to legitimize the false and already debunked claims of massive voter fraud. He called the commission a waste of taxpayer money and a distraction from the real threats to the integrity of our elections today: aging voting systems and documented Russian interference in our elections.
At least 12 other states including Kentucky , Massachusetts , Minnesota , Mississippi, New York , Tennessee and Virginia have issued similar refusals to cooperate
This entire commission is based on the specious and false notion that there was widespread voter fraud last November, Virginias Democratic governor, Terry McAuliffe, said. At best this commission was set up as a pretext to validate Donald Trumps alternative election facts, and at worst is a tool to commit large-scale voter suppression.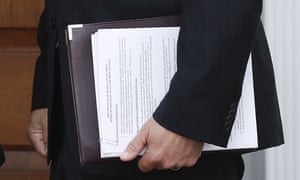 Read more: https://www.theguardian.com/us-news/2017/jun/30/donald-trump-commission-election-integrity-kris-kobach