Winners and losers among White Houses warring factions
Ousted chief of staff Reince Priebus and new communications director Anthony Scaramucci had a longstanding feud one of many in Washington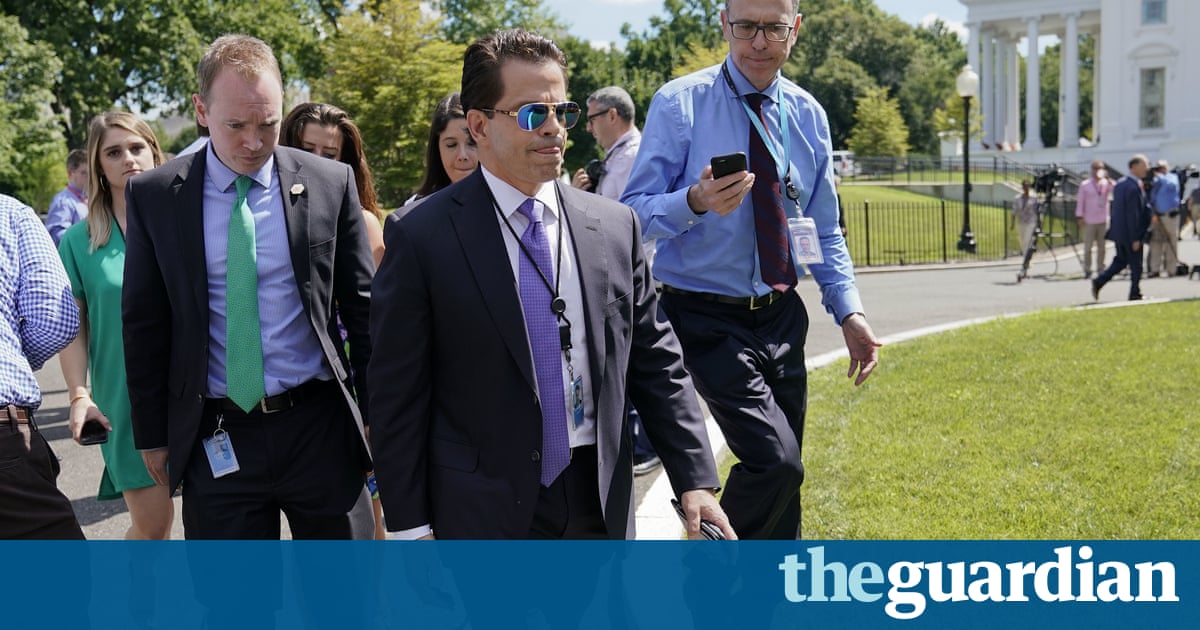 The Family

Donald Trump has always drawn his closest aides and advisers from his offspring and in-laws. Daughter Ivanka and son-in-law Jared Kushner are at the centre of this part of the administration and ostensibly are the Trump advisers with the longest leash. The family also includes Donald Jr, who this month was found to have taken part in a previously undisclosed meeting with Russians offering information to help his father get elected.
Trump has stood by his family at every turn, even as his loyalty to others has proved fickle. This is unlikely to change any time soon.
The Inner Circle

Anthony Scaramucci, the newly appointed communications director, rocketed from relative obscurity to among the most influential people in the White House in less than a week, perhaps being the single greatest factor in the unceremonious ousting of chief of staff Reince Priebus on Friday. The feud between the two was well documented. Other inner-circle loyalists include the former campaign manager Corey Lewandowski, Kellyanne Conway and Hope Hicks, Trumps director of strategic communications and his longest-serving adviser. Lewandowski left the campaign but never left the presidents thoughts; Conway has been bruised by the media but remains a favoured aide.
The Outsiders

Trumps affinity with military men, businessmen and others outside the traditional political realm produces a wide cast to fit this billing. The newly appointed chief of staff John Kelly, a former Marine Corps general, has outsized influence, along with other generals, James Mattis (defence secretary) and HR McMaster (national security adviser), and business figures such as the secretary of state and former ExxonMobil chief, Rex Tillerson.
There is chatter that Tillerson is becoming disenchanted with Trumps behaviour and could leave the job this year. Mattis, meanwhile, was blindsided and appalled by Trumps announcement on Twitter of a forthcoming ban on transgender people in the military.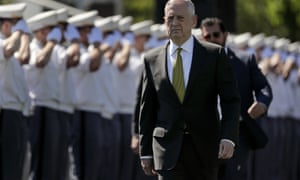 Read more: https://www.theguardian.com/us-news/2017/jul/29/winners-losers-white-house-warring-factions